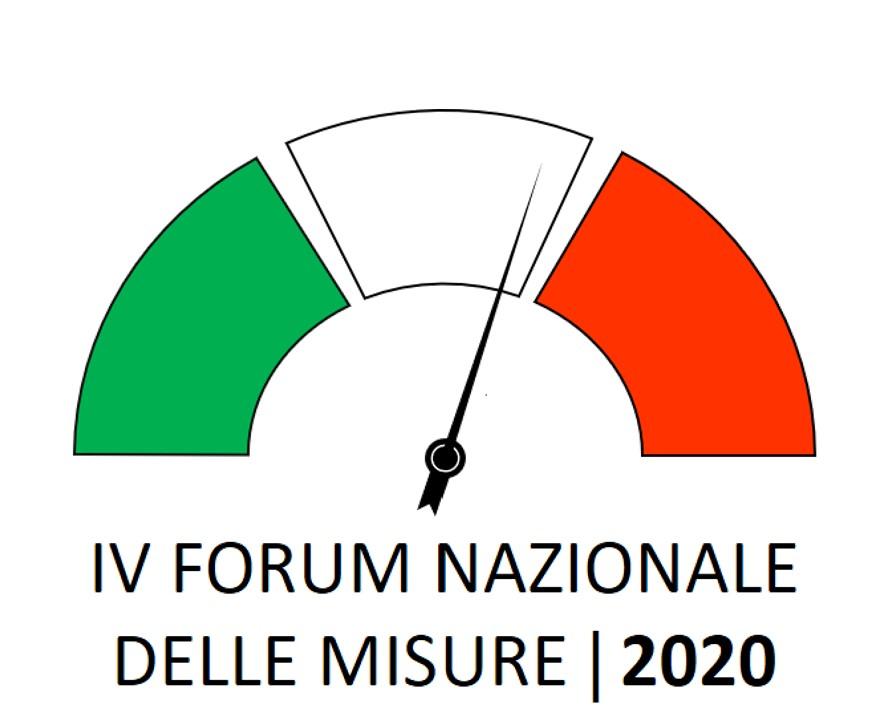 IV Forum Nazionale delle Misure
Forum Nazionale delle Misure 2020
---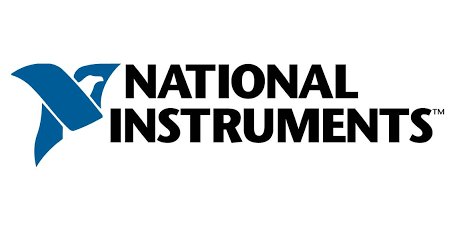 For more than 40 years, NI has developed automated test and automated measurement systems that help engineers solve the world's toughest challenges. Let's work together to find creative solutions to help your organization succeed today, tomorrow, and for the next 100 years.
For more information, please visit the website or ask our contact person.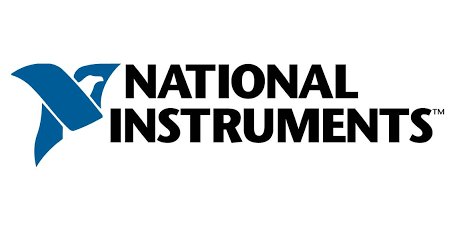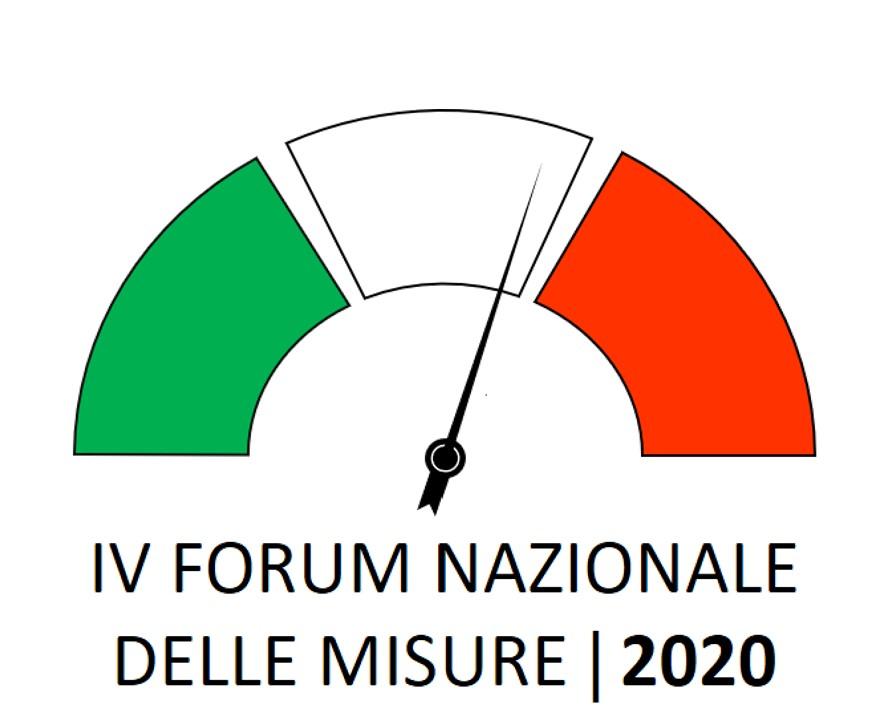 There are still no questions. Be the first to post one!
You should be logged in order to use this feature.