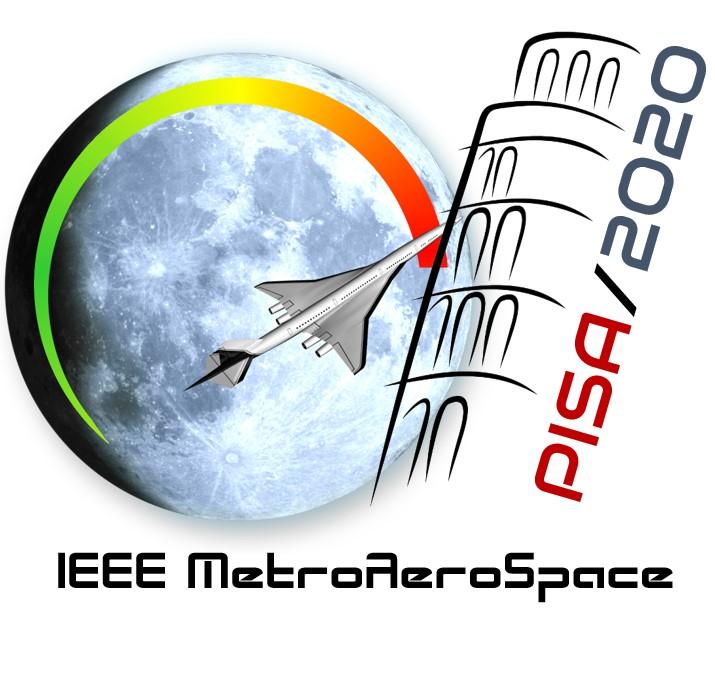 IEEE 2020 International Workshop on Metrology for AeroSpace
IEEE MetroAeroSpace 2020
---
DISTEK
Strumenti & Misure
---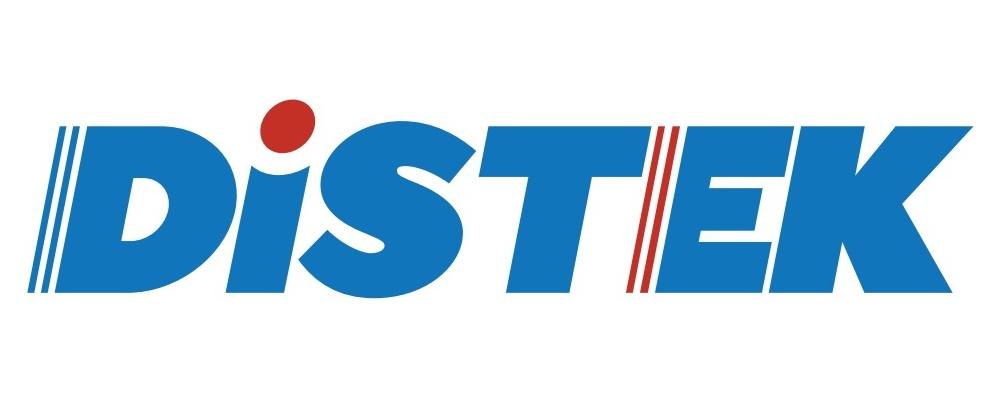 Gentile Cliente, commercializziamo da oltre 25 anni Strumentazione di Aziende leader di mercato e Servizi. Per qualsiasi chiarimento non esitate a contattarci allo 081 66.20.16 oppure a info@distek.it. Vi ringraziamo per l'attenzione che ci dedicherete.
For more information, please visit the website or ask our contact person.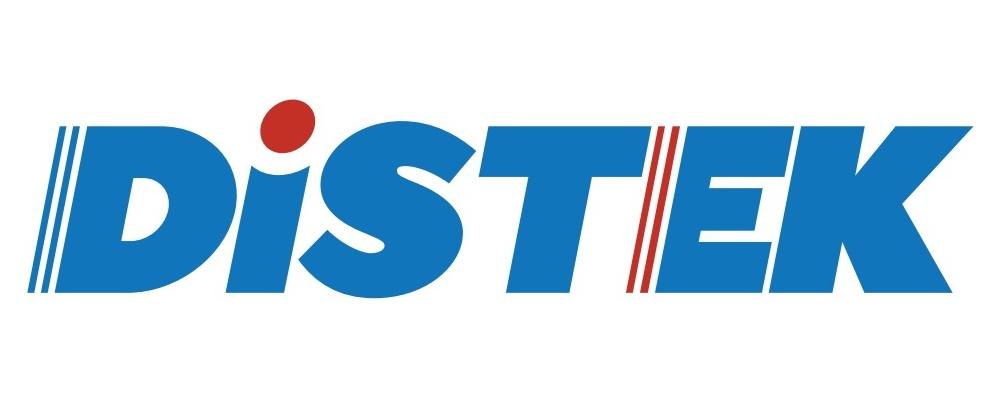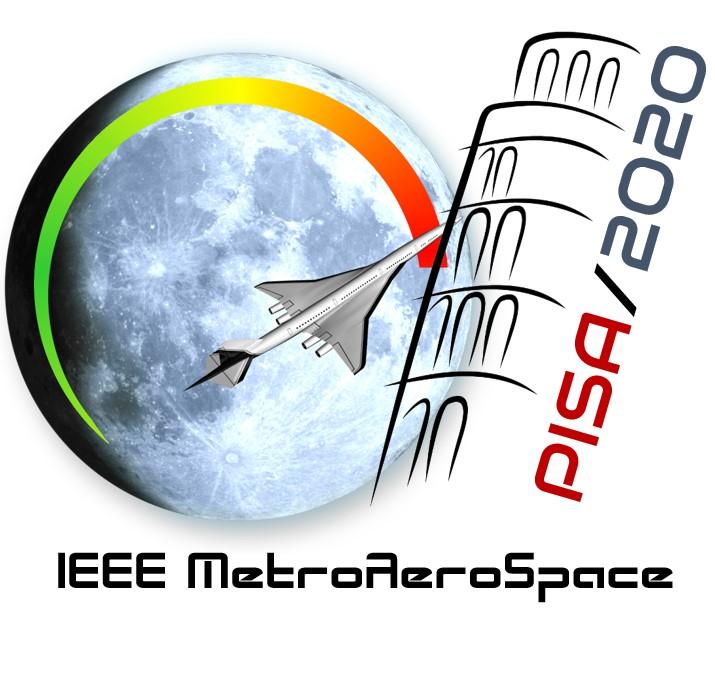 There are still no questions. Be the first to post one!
You should be logged in order to use this feature.