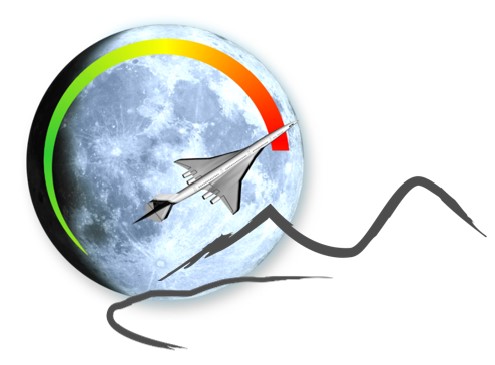 IEEE 2021 International Workshop on Metrology for AeroSpace
IEEE MetroAeroSpace 2021
---
Zurich Instruments
Provide best-in-class dynamic-signal instruments for advanced R&D labs
---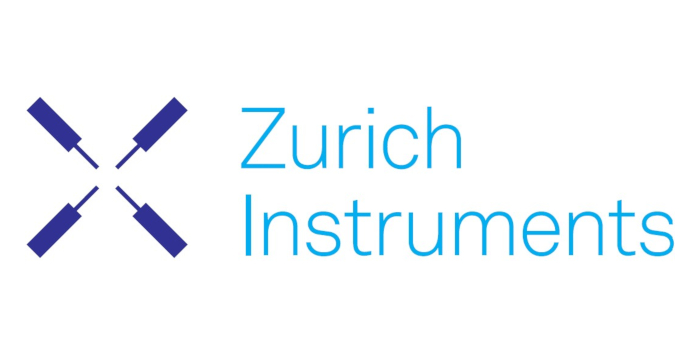 Zurich Instruments makes cutting-edge instrumentation for scientists and technologists who work in advanced laboratories and are passionate about phenomena often difficult to measure. Our offering includes lock-in amplifiers, arbitrary waveform generators, impedance analyzers, phase-locked loops, digitizers, boxcar averagers, and quantum computing control systems. We believe in the power of system integration. System integration leads to reduced setup complexity, more efficient workflows, better time allocation, and more reliable measurements. Our instruments deliver market-leading specifications for sensitivity, dynamic range, feature set, speed, and accuracy, as shown by Zurich Instruments' industry firsts.
For more information, please visit the website or ask our contact person.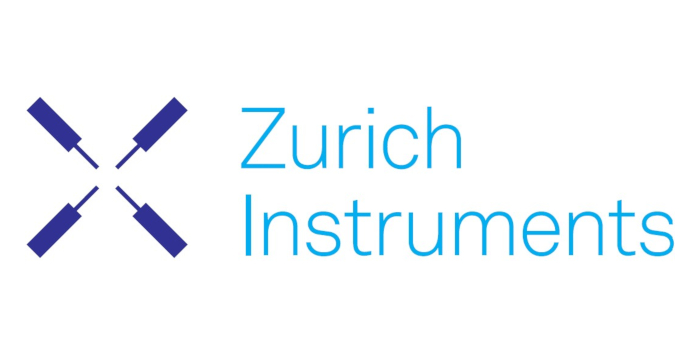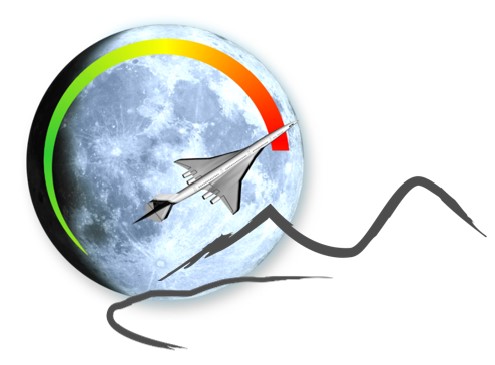 You should be logged in order to use this feature.