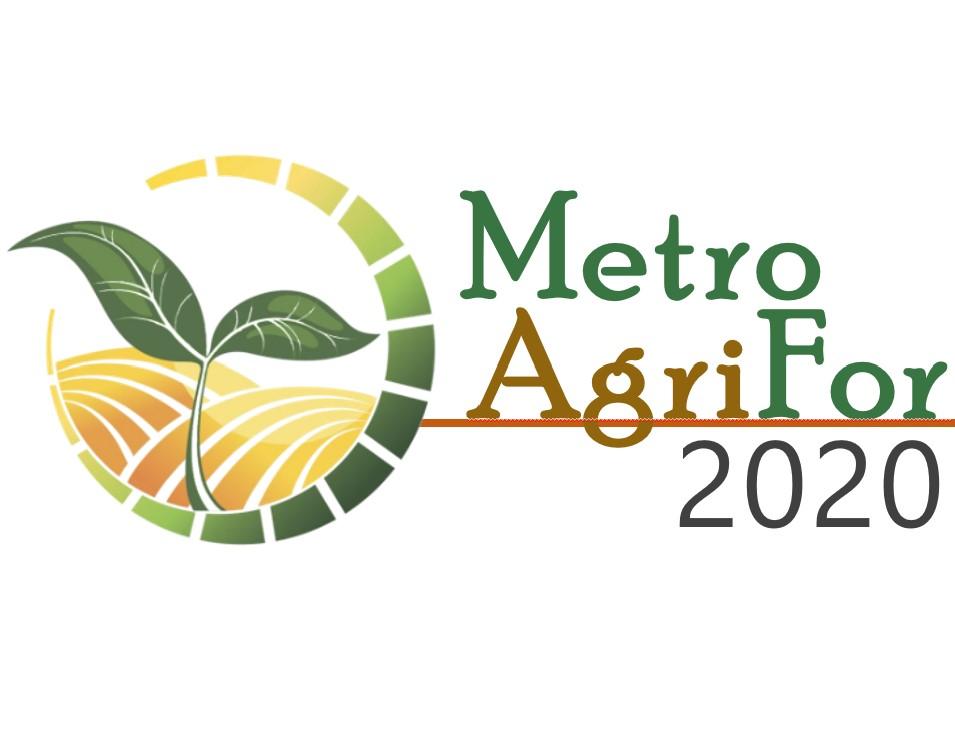 IEEE 2020 International Workshop on Metrology for Agriculture and Forestry
IEEE MetroAgriFor 2020
---
METER Group, Inc.
METER | Simply Precise
---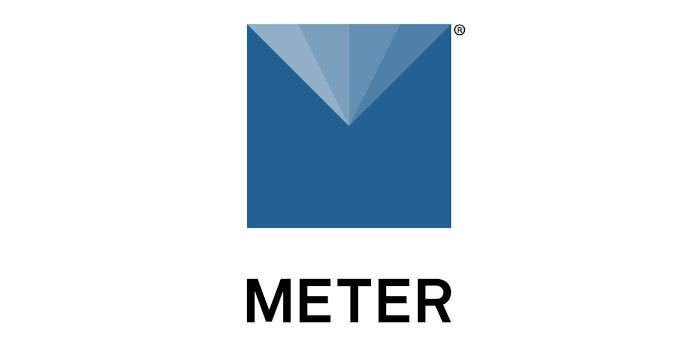 METER delivers revolutionary products and services. We do this by connecting science, engineering and design to deliver precisely what our customers need.
For more information, please visit the website or ask our contact person.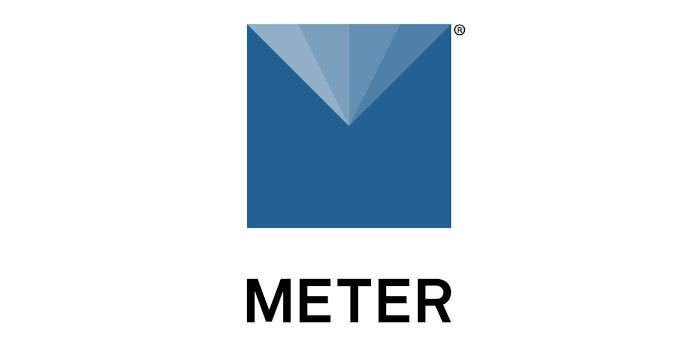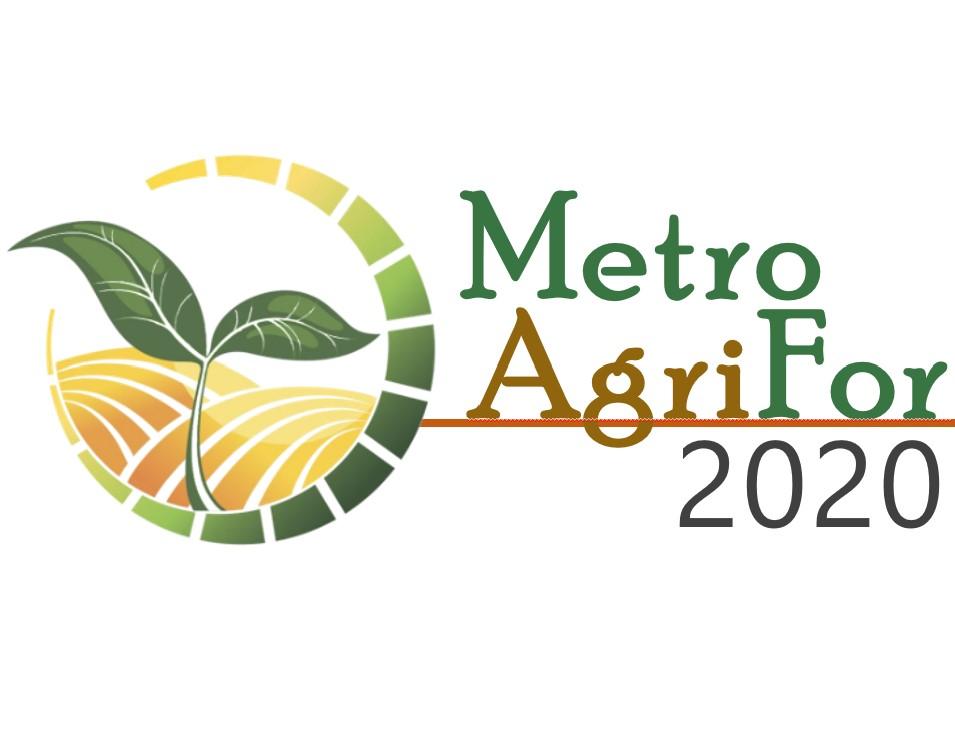 There are still no questions. Be the first to post one!
You should be logged in order to use this feature.