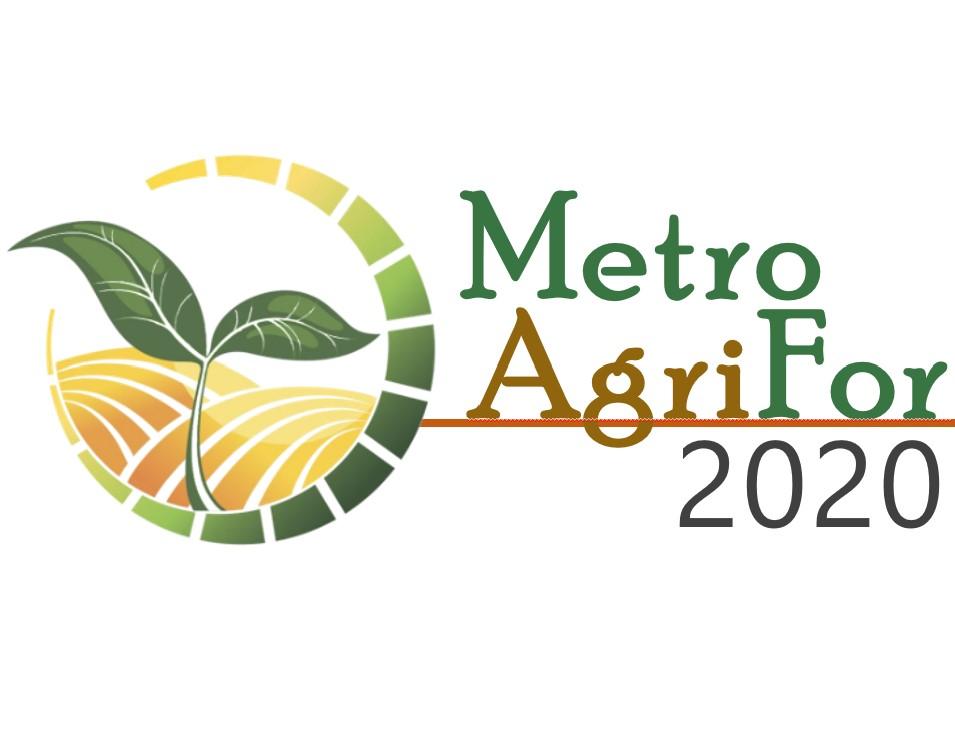 IEEE 2020 International Workshop on Metrology for Agriculture and Forestry
IEEE MetroAgriFor 2020
---
NIRIS
Collect. Learn. Prevent
---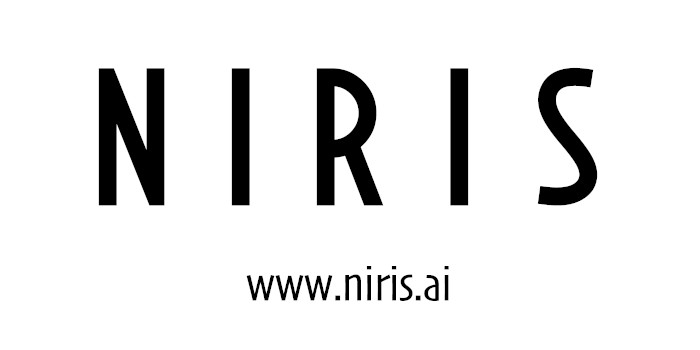 Niris is born from over 15 years in remote control sector and industrial automation, in developing of M2M solutions, Service Oriented Architecture and IoT. We deal with the customization of interface and user experience depending on the domain and client requests. Our purpose is to give value to data.
For more information, please visit the website or ask our contact person.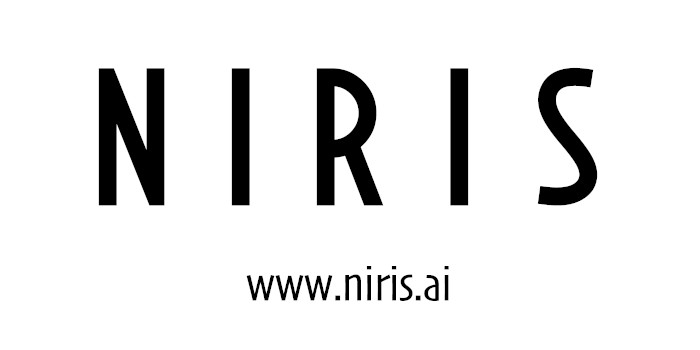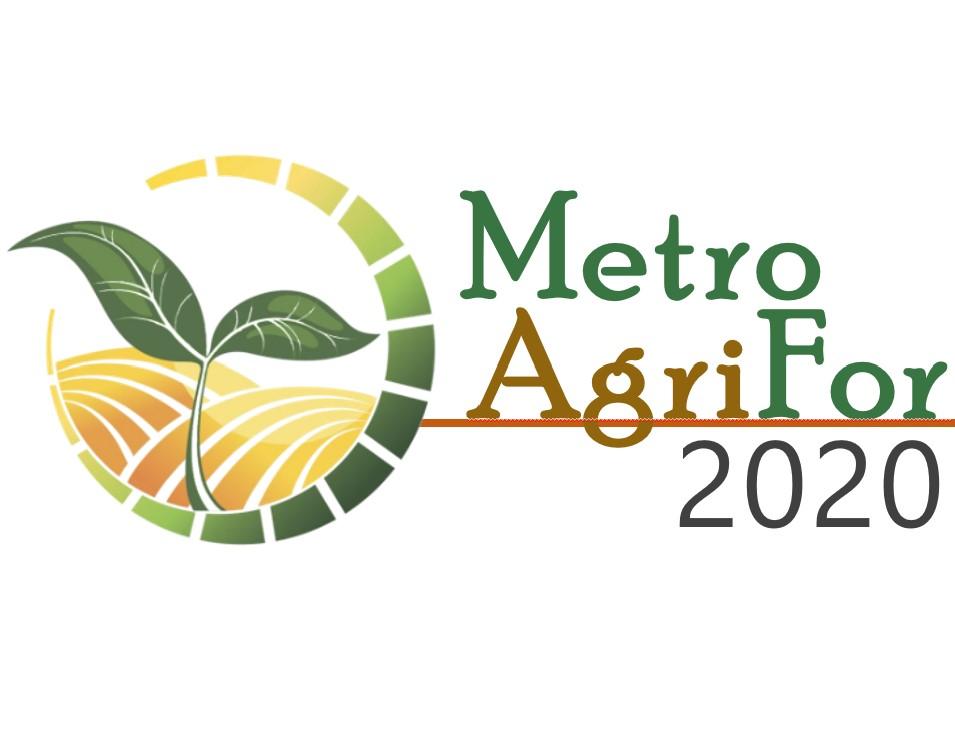 There are still no questions. Be the first to post one!
You should be logged in order to use this feature.