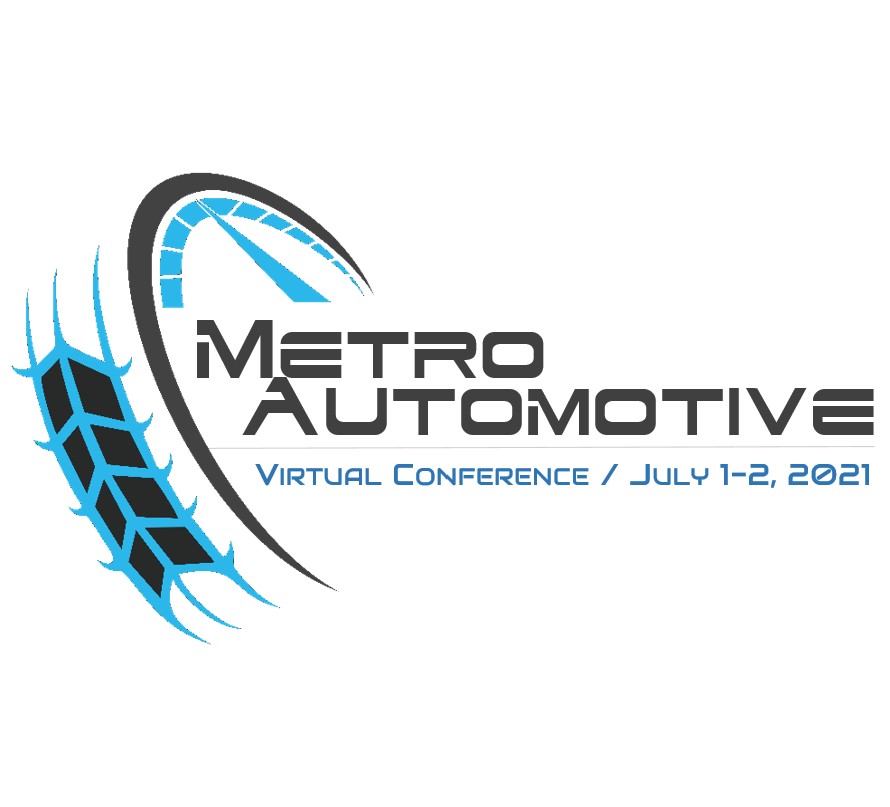 IEEE 2021 International Workshop on Metrology for Automotive
IEEE MetroAutomotive 2021
---
Emzer
Innovative Lab Instruments
---
Emzer designs and develops innovative lab instruments for electromagnetic interference measurements. Our research on new measurement systems for electromagnetic compatibility enables us to develop high-tech instruments with advanced features.
For more information, please visit the website or ask our contact person.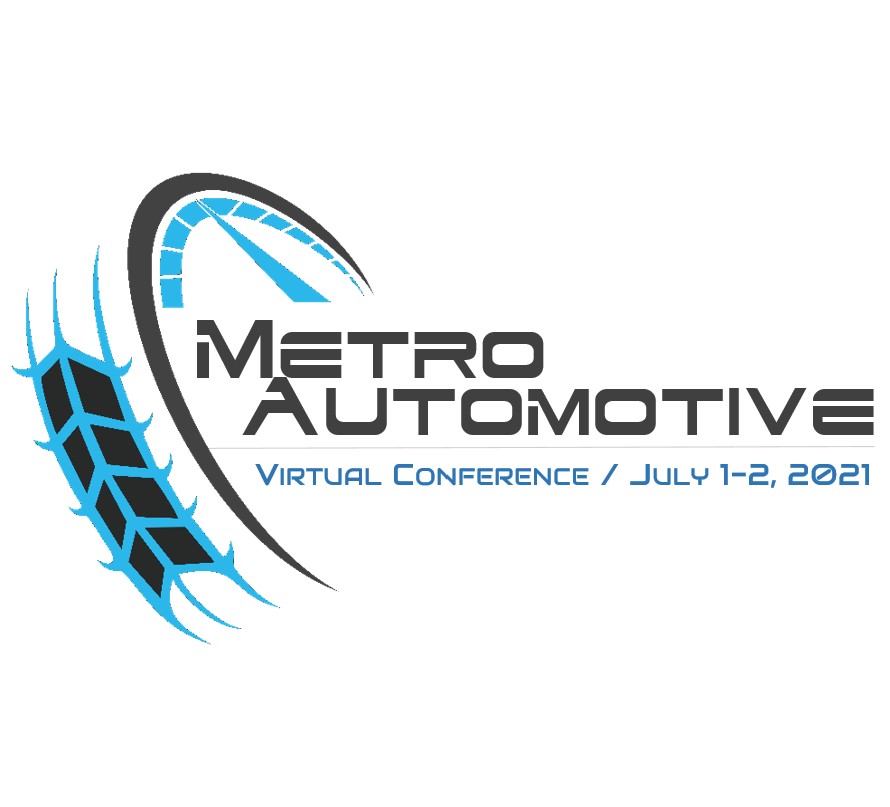 There are still no questions. Be the first to post one!
You should be logged in order to use this feature.