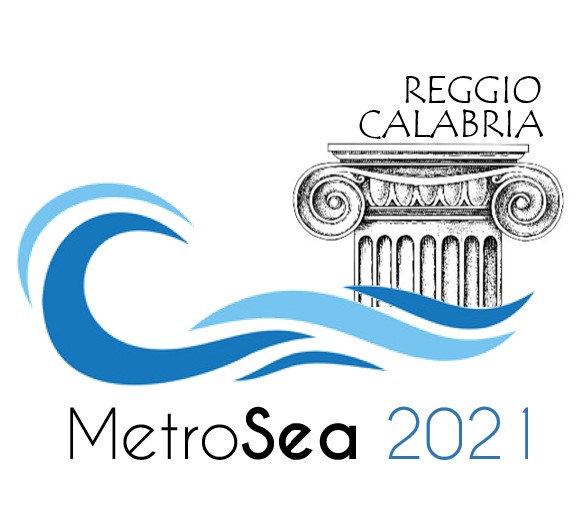 2021 IEEE International Workshop on Metrology for the Sea
IEEE MetroSea 2021
---
CODEVINTEC
Tecnologie per le Scienze della Terra
---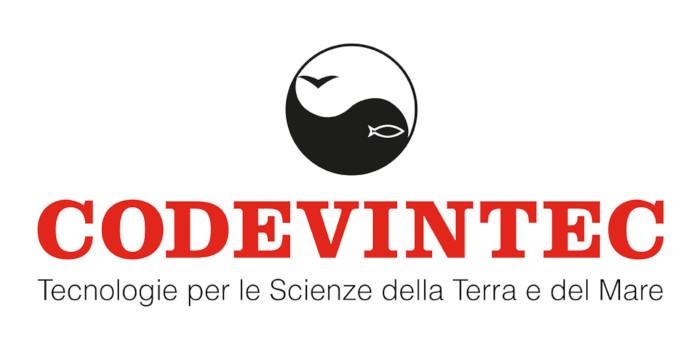 Fondata nel giugno del 1973 dal Com.te Franco Faccioli, in più di 40 anni Codevintec è diventata punto di riferimento per la strumentazione ad alta tecnologia per le Scienze della Terra e del Mare: geofisica terrestre e marina, geologia, monitoraggio terremoti e vulcani, oceanografia.
For more information, please visit the website or ask our contact person.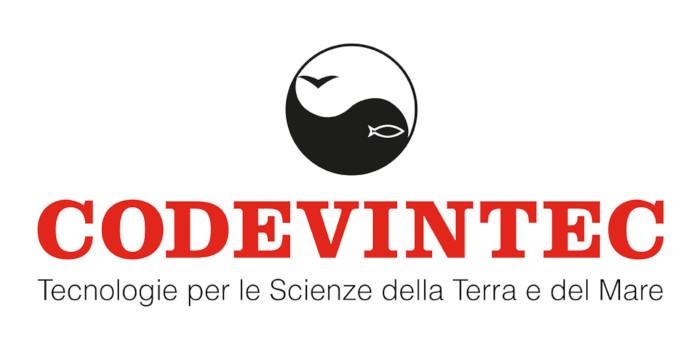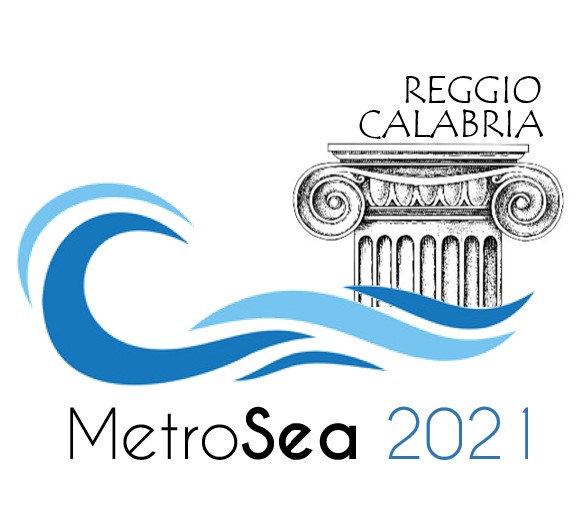 There are still no questions. Be the first to post one!
You should be logged in order to use this feature.