MARIS
Monitoraggio Ambientale e Ricerca Innovativa Strategica
---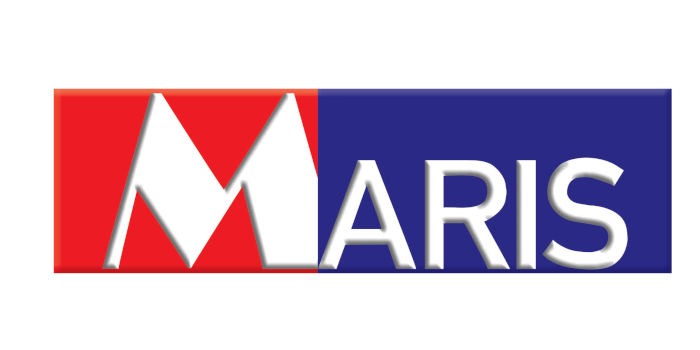 MARIS is a non-profit scientific and technological research organization with fully public capital, participated by INGV-National Institute of Geophysics and Volcanology and the University of Messina.
For more information, please visit the website or ask our contact person.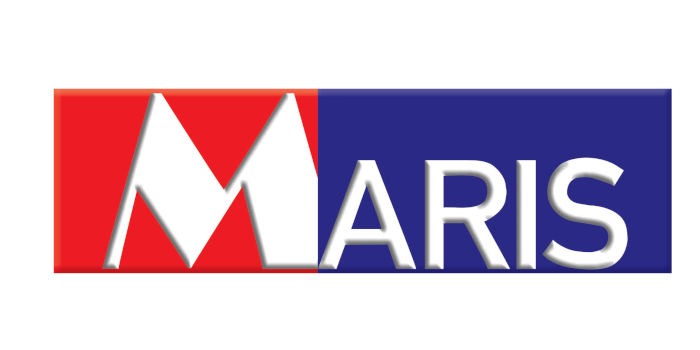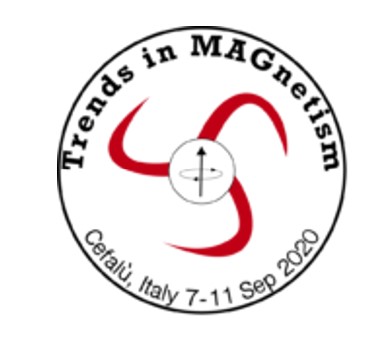 There are still no questions. Be the first to post one!
You should be logged in order to use this feature.